4.0
54 reviews

Most popular
facilities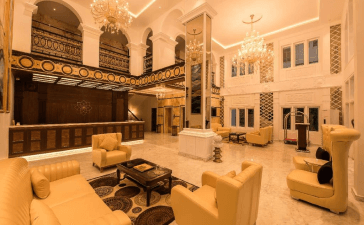 Hotel White Lotus located in the heart of temple town of Udupi, Hotel White Lotus stands out with our spacious and modern rooms with an amazing dining experience. Our emphasis on functional luxury, appeals to the modern day travellers, looking for a comfortable and memorable stay within the city. The 35 key property comprises of 6 luxury suites and 29 rooms. Our inhouse Veg and Non Veg restaurants are also highly recommended and top rated in city for tasty sumptuous food.
Malika Fine Dining
This is our crown jewel South Indian speciality restaurant, serving homestyle local udupi cuisine and popular south indian fares, setup in a traditional udupi home, to give you a royal experience of dining in a "Guthu Mane" (family home).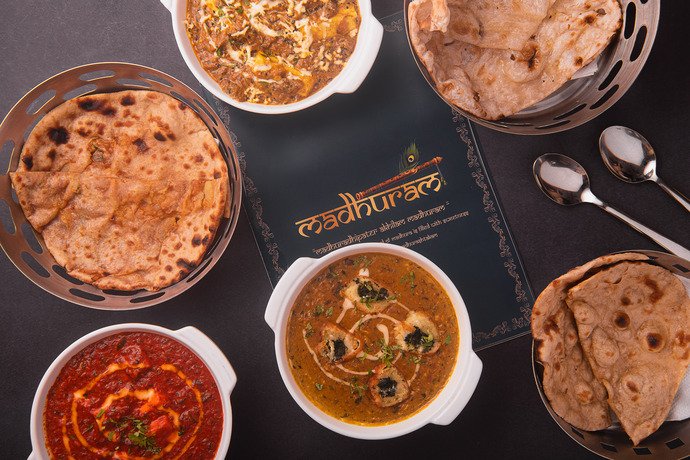 Madhuram Restaurant
This is our pure vegetarian restaurant. This restaurant has been setup keeping in mind the requirements of guests and tourists who travel to the marvellous temple town of Udupi.
Madhuram Misthan Bhandar
This is our exclusive mithai shop, Madhuram Misthan Bhandar serving delicious sweets and street food from across the country.
Services & surrounding Facilities